BY NOMINATION BY A MARBLE MAVEN OR APPLICATION BELOW.
Join a diverse community of thought leaders, entrepreneurs, scientists, activists, philanthropists, C-suite executives, creators, venture capitalists, trailblazers, icons, and legends – where women take the lead.
Leverage your expertise. Reimagine your network. Inspire the next generation. Preserve your legacy.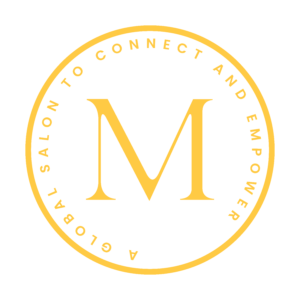 Create a reimagined digital autobiography. Be a part of building a supercommunity that amplifies and connects inspiring women to ellevate the collective.


AUTOMATE BRAND MANAGEMENT

JOIN A COMMUNITY DESIGNED
TO AMPLIFY CHANGEMAKERS
CENTRALIZE YOUR
DIGITAL ASSETS
keep your networks
INFORMED MORE EFFICIENTLY
BENEFITS | MAVEN MEMBERSHIP
Marble centralizes your digital presence into a smart and searchable media portfolio and public-facing profile designed for leaders.  Your networks, employees, customers, investors, and fans can follow your media trail and your curated libraries of recommended books, podcasts, blogs, lectures, and articles –  providing an upgrade from your personal website and a companion to your vast affiliations. Alongside of remarkable leaders, you will be part of building a vast library of high quality media, powered by AI to serve the collective, and accessible to the next generation.
Brand Management Concierge:

 Automated aggregation of your digital assets (podcasts, books, articles, press, blogs…and more) 
A 

digital press and media kit

 to streamline PR, speaking engagements & events

Link-in-bio upgrade

 connected to networks and audiences

Beautifully designed public-facing profile

 designed for leaders

Personal.ai

 integration & 

AI-powered networking

 and 

trend tracking

A 

digital library

 of the books, podcasts, articles, talks, and lectures that inspires you and informs your work to add to the 

collective media library

curated by leaders.

Elevated exposure

 to amplify your mission and initiatives

Short film series

 production capturing your life's work, journey, and insights
Preserve your 

digital Legacy.
MAVEN Membership | Waiting List
All Maven nominations or applicants will be placed on a waiting list during our BETA and onboarded on a case by case basis.